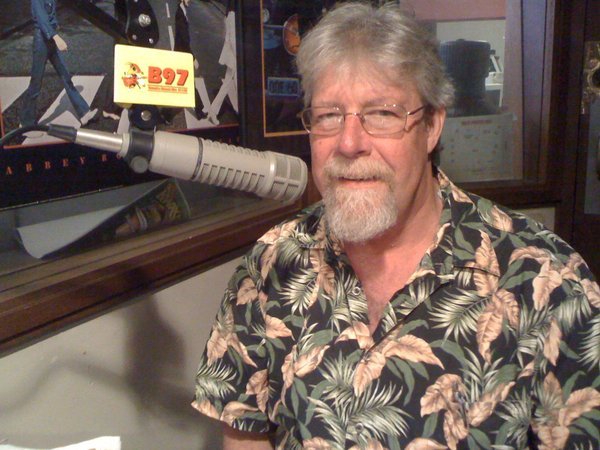 Brad Freeman (aka "B Free") has a named tailored for B-97 & B-93. He's got that whole "B" thing going on and almost makes one think it's not his real name. (It really is).
Brad broadcasts a majority of time from our plush studios in Kailua-Kona. Join him daily for the lunchtime "Classic Cafe". Everyday he finds a theme (ex: "songs about scruffy things") and features songs that represent that theme. ("Dirty Old Man" by Neil Young is all we could come up with for "scruffy" but you get the point)
Brad grew up on the Big Island which means he's the go-to guy for "How do you pronounce this word?" type questions.
Enjoy B. Free daily!