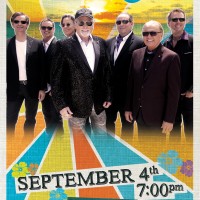 Congratulations to Steve Pavao of Waikoloa! He just won a pair of VIP tickets to see the Beach Boys September 4th at the Hilton Waikoloa Village Grand Ballroom.
VIP tickets also include a meet and greet with the Beach Boys!
Have fun at the show Steve and we'll see you there!