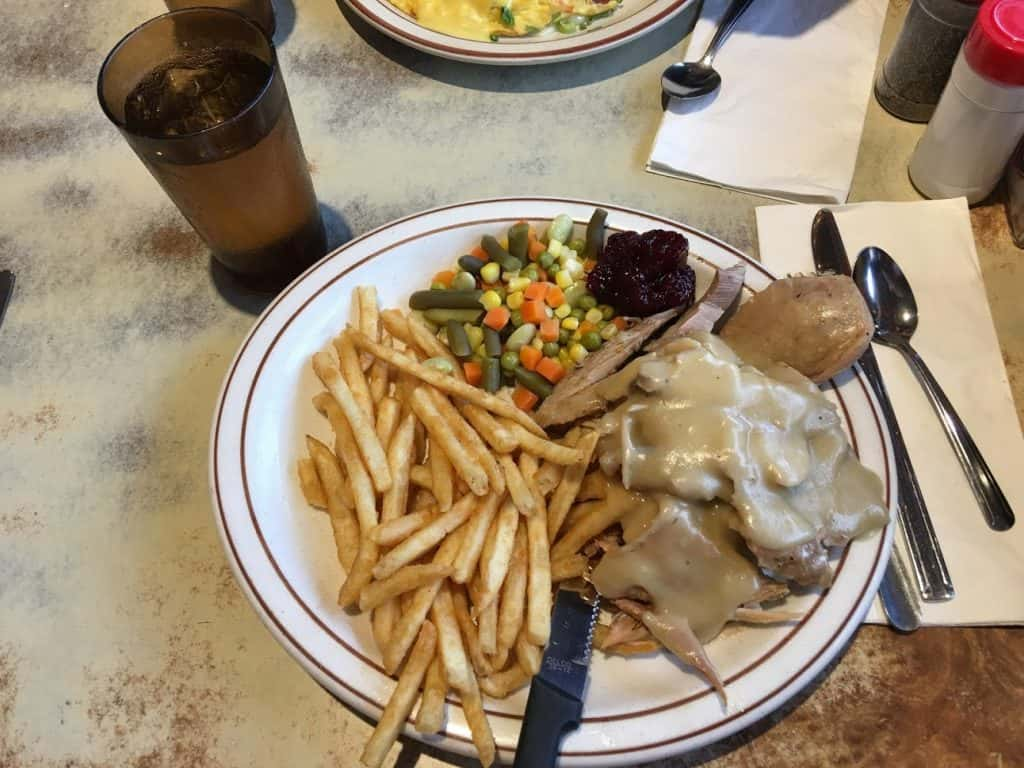 While Thanksgiving is supposed to be a happy celebration with family and friends, things can easily turn sour depending on the topic of conversation at the meal, and there certainly are some topics folks would rather avoid.
Not surprising, a new survey finds that political views is the topic most people would least like to discuss at the Thanksgiving table. Other no-no topics include:
Prior family issues
Your weight
Romantic relationships
Financial health
But even though politics is something folks would rather avoid talking about, it seems most expect it will happen.
44% of folks say they would jump gladly jump into a political conversation during the Thanksgiving meal.
Both Democrats and Republicans are equally likely to join in (48%), with only 40% of Independents saying the same.
26% of people say they'd actually initiate a political discussion, while 54% are unlikely to bring up politics.
Both Democrats and Republicans are equally likely to bring up politics at the table (31% vs. 30%), while only 19% of Independents are willing to do so.
Source: Yahoo Finance
Photo by DC